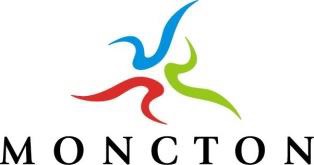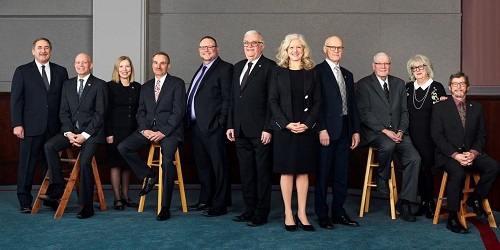 Welcome to the annual Moncton High School Hockey Classic!
With such a long-standing tradition, events such as this are part of what make Moncton such a great place to live, play and visit.
Best of luck to all teams, and thank you to the organizers and volunteers for their dedication in making this tournament a success.
                                           Moncton City Council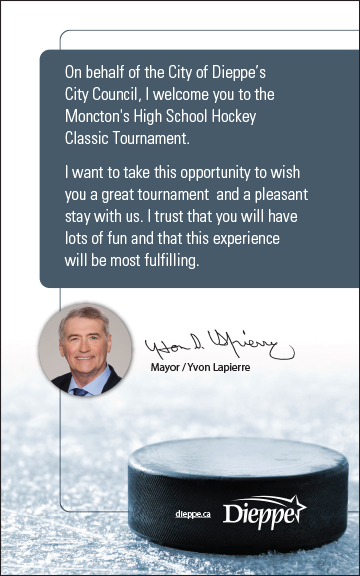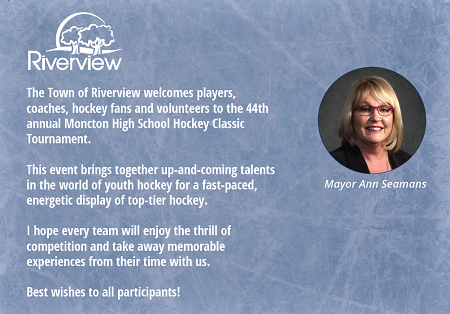 Roger Melanson, MLA – Dieppe




650, Champlain Street, Suite 203




Dieppe, NB E1A 1P5




(506) 869-7000


[email protected]

I want to congratulate the participants for playing a sport that promotes wellness.




Enjoy your tournament, be safe and have fun!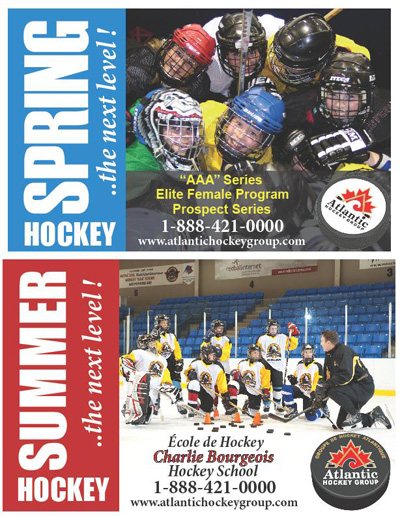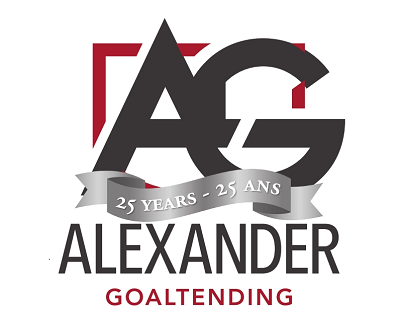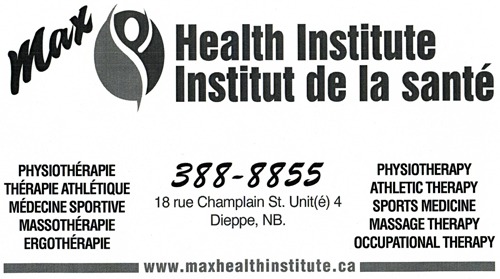 Good luck to all teams!

Good luck to all teams!